Valerie Sivinski Fund
A program of the Washington Trust that provides up to $2,000 in funding to organizations engaged in historic preservation around our state. 
Heritage Barn Grants
Matching grants to support the stabilization and rehabilitation of historic agricultural buildings listed on the Washington Heritage Barn Register.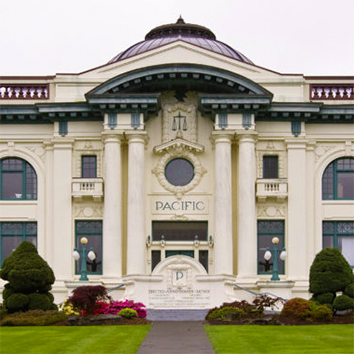 Historic County Courthouse Grants
Grants to aid in the rehabilitation of the 33 historic county courthouses in the state that are still in use as courthouses.
Seattle Historic Waterfront Grants
A one-time grant to support either seismic retrofit planning or facade improvements for historic buildings along Seattle's waterfront.
---
The Heritage Barn, Historic Cemetery, and Historic County Courthouse Grants are programs of the Department of Archaeology and Historic Preservation, managed under contract by the Washington Trust for Historic Preservation.